To stimulate youngsters to run, we develop a campaign for Nike Run based on addiction universe.
We've started teasing young people spreading a hashtag #goodstuff with a phone number among nightclubs, pubs and the internet.
Calling the number they would listen to a "drug dealer" telling them really good stuff was on its way. (off and online - there was a teaser website with a phonebooth)
The "good stuff" was launched a week later. All the campaign material was based on the addiction and side effects that running can cause.
Print ads turned into 
posters
, an 
addicting film
, and a facebook
fan
page were part of the campaign.
The facebook fanpage was the central place were people could find all the good stuff. 
On the fanpage you could find the phonebooth to "talk" to the goodstuff dealer. 
From time to time the phone rang bringing real #goodstuff to people, challenging them to run and find goodstuff in the streets like t-shirts, posters etc.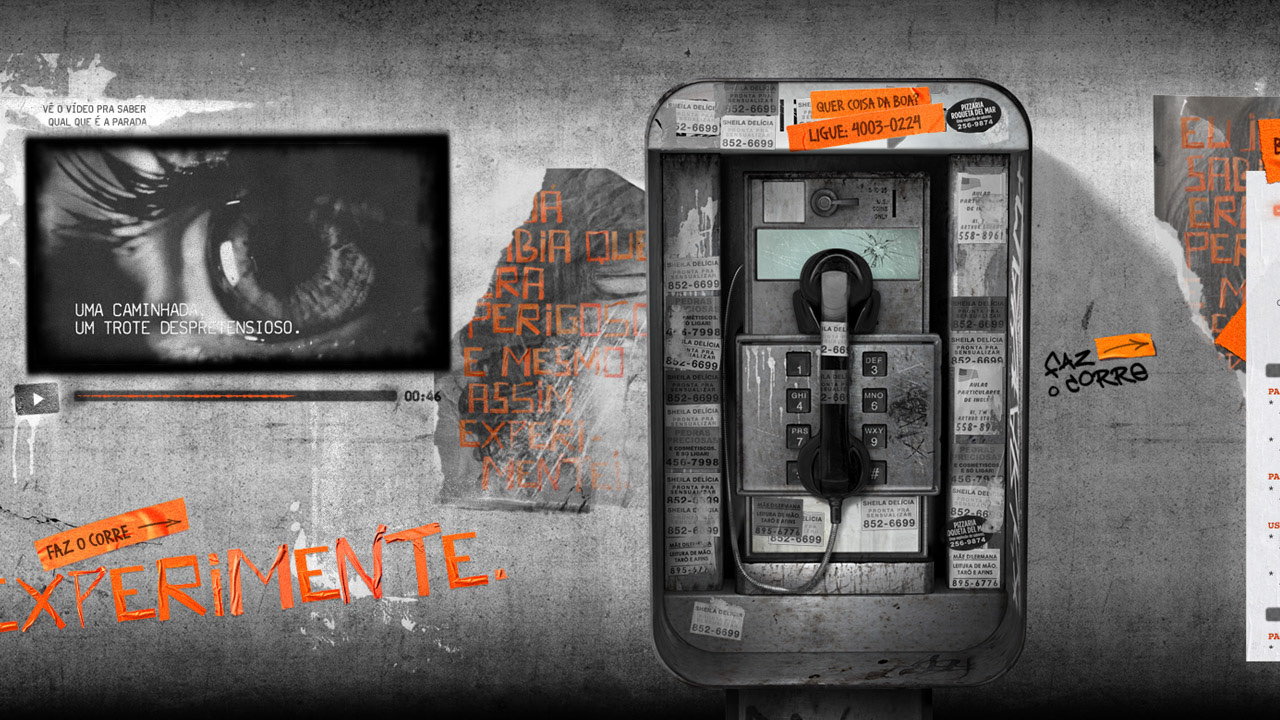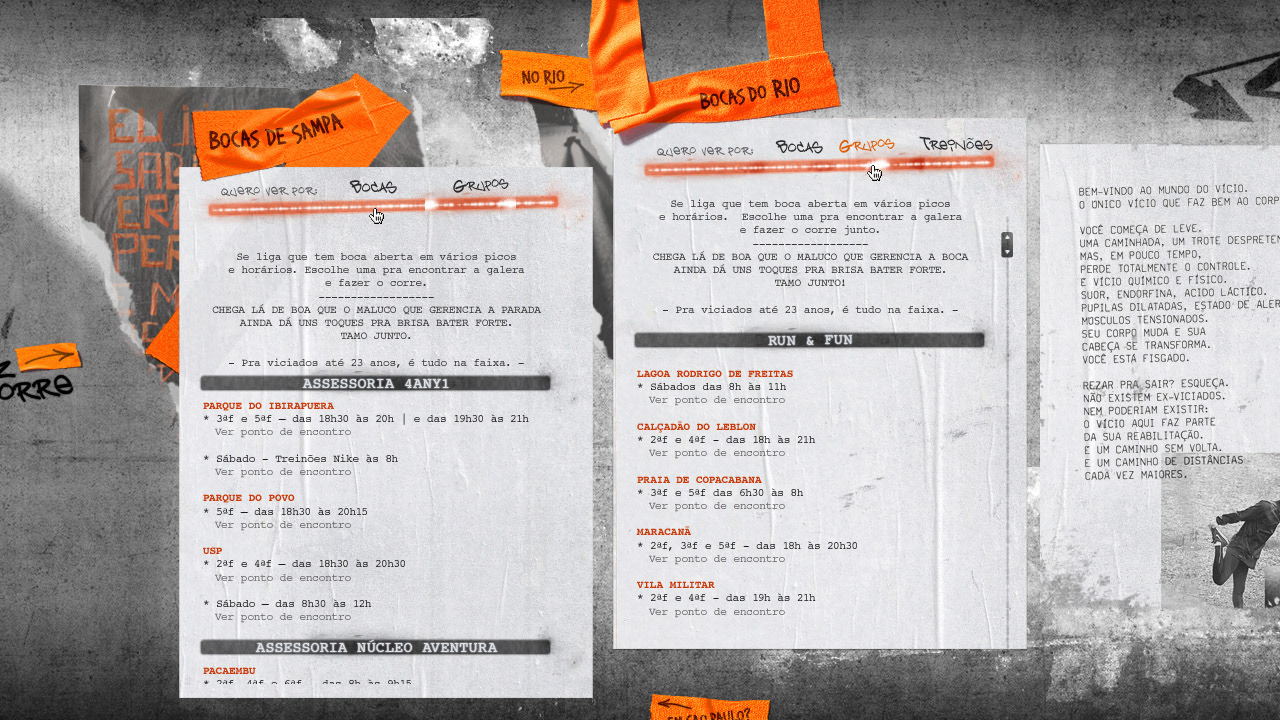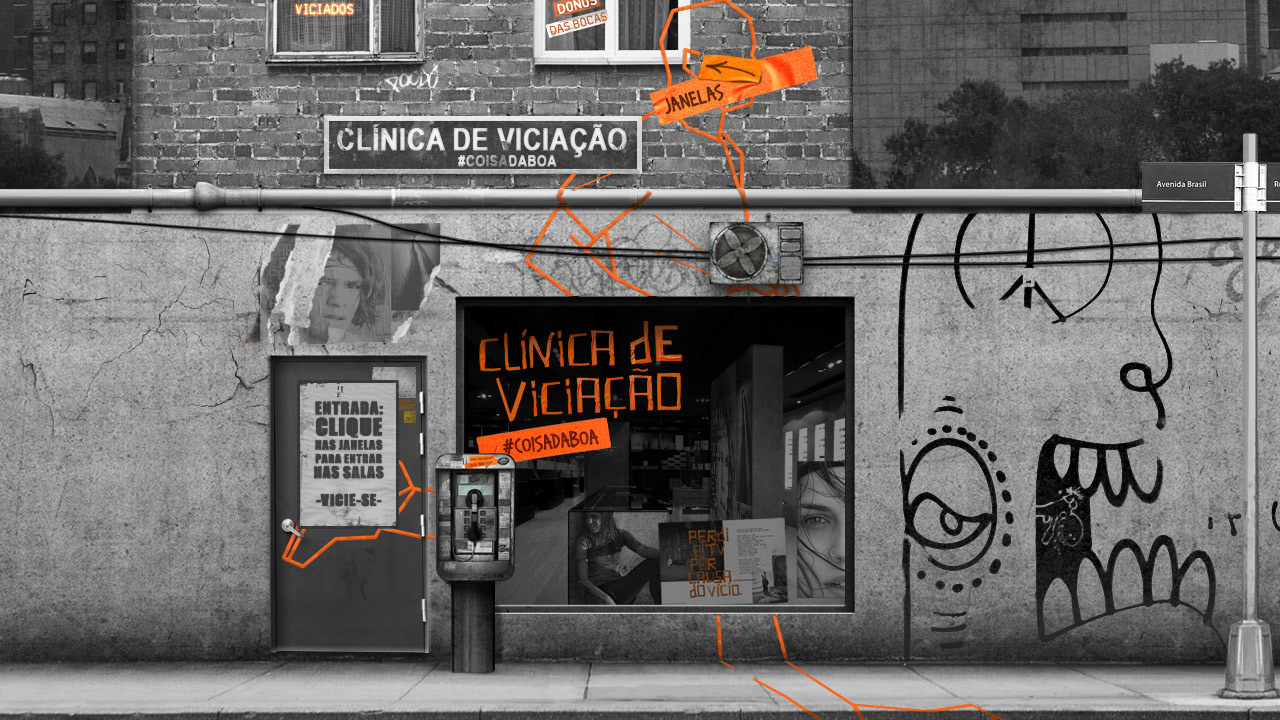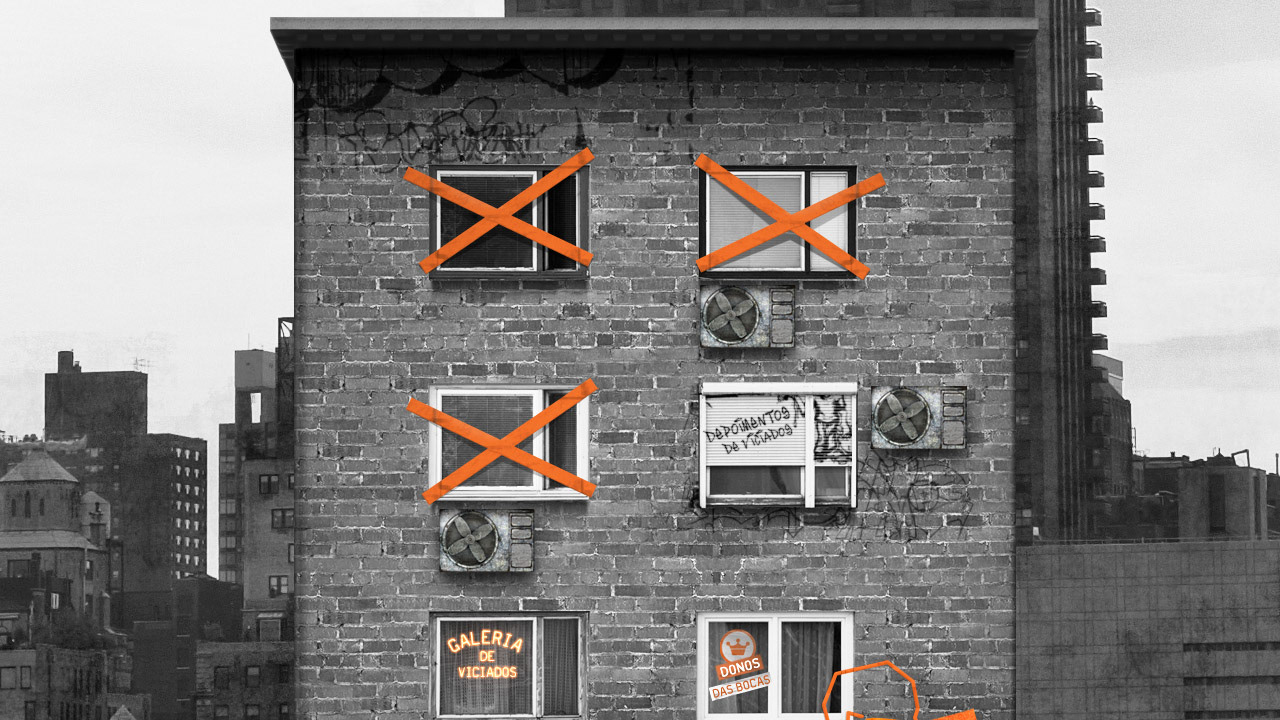 Awards:
. Mobile Marketing Association – Cross Media Integration (LATAM Regional Winner)
. Fiap - Finalist - Mobile Run Dealer
. CCSP - Gold - Design /Identity
. El Ojo de Iberoamérica – Gold – Mobile Run Dealer
. El Ojo de Iberoamérica – Bronze – Integrated