"

Mobile Tech Turns Space Between Two Bus Stops Into a Time Trial

" 
- Creativity Online, Editor's Pick
Mizuno, the Japanese sportswear brand, challenged street runners in Brazil to compete and improve their speed by creating a virtual racetrack of the distance between two bus stops (450m). To participate, runners went down to the track close to one of the largest parks for running in Brazil (Ibirapuera Park). There, they needed to access the "WebApp Site" via their cell phone, and after connecting to one of the bus stops, run the 450 meters to the other stop. Whoever put in the best performance on the improvised track became King or Queen of the road, with their photo projected onto digital screens at bus stops, until someone else beat their time.
Runners could see the rankings of the day and overall ranking, compare performance, running stats, and challenge friends all at the campaign website.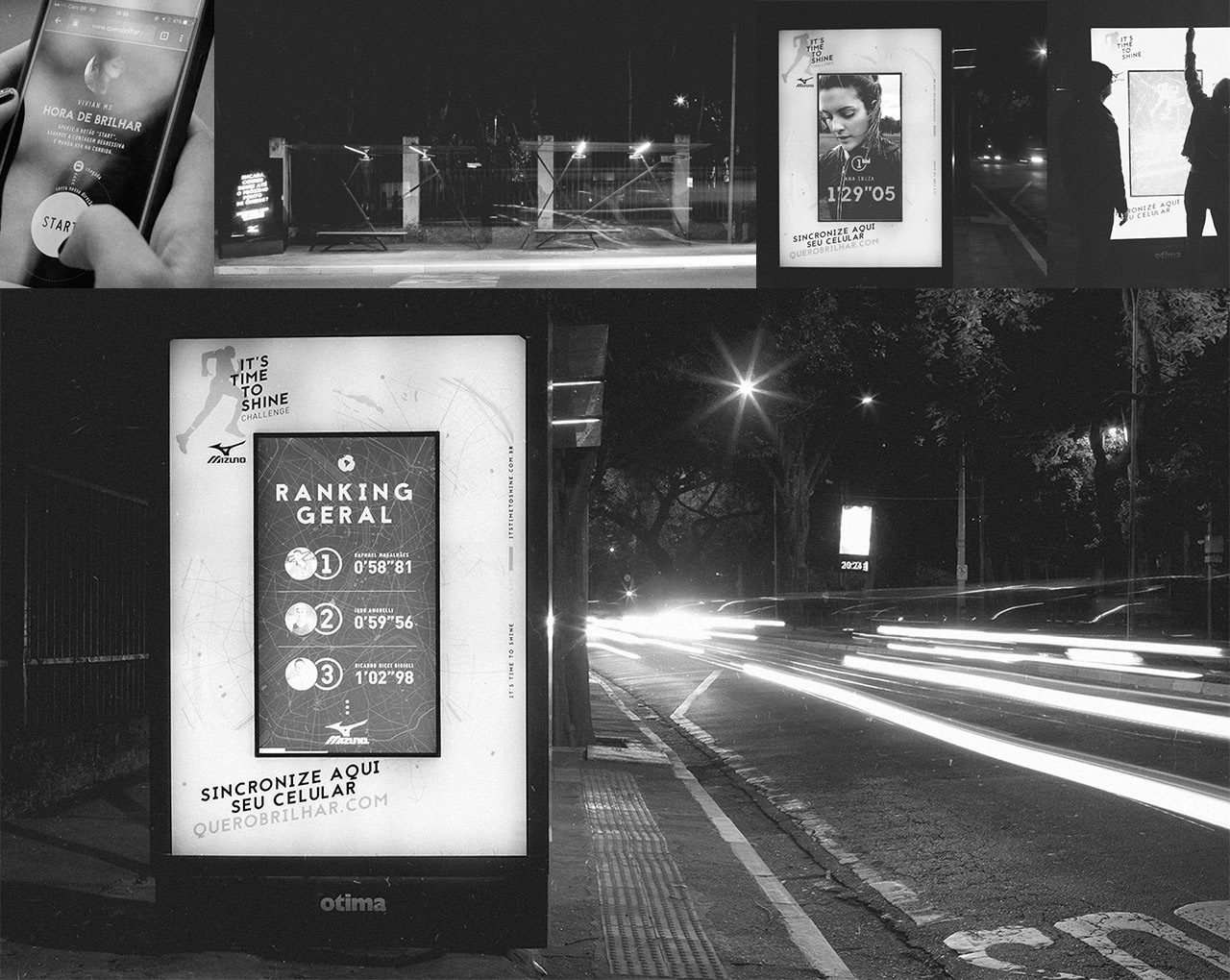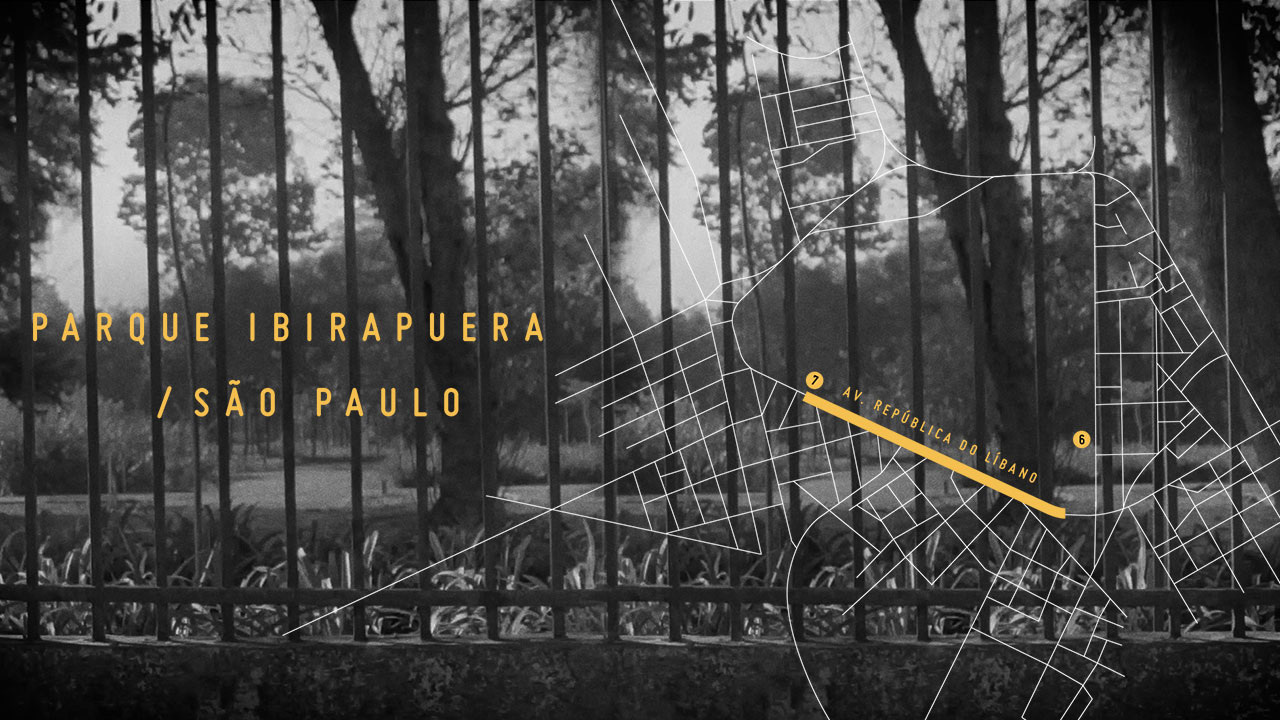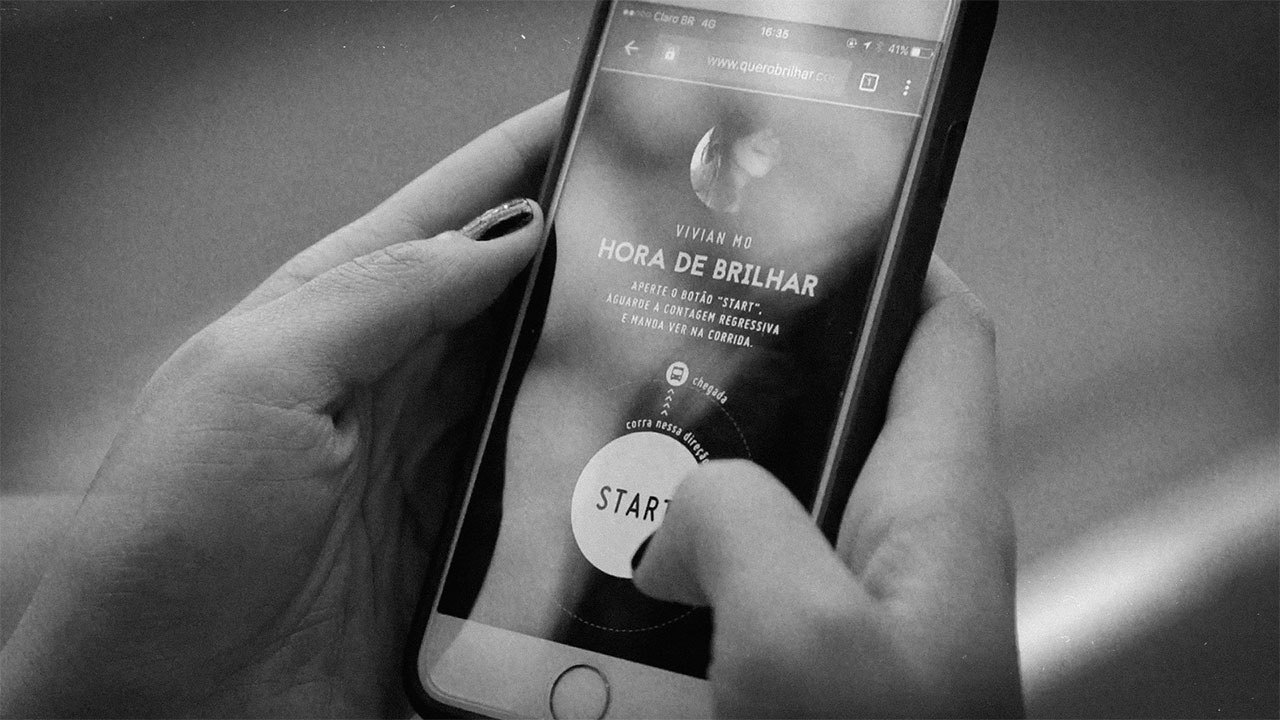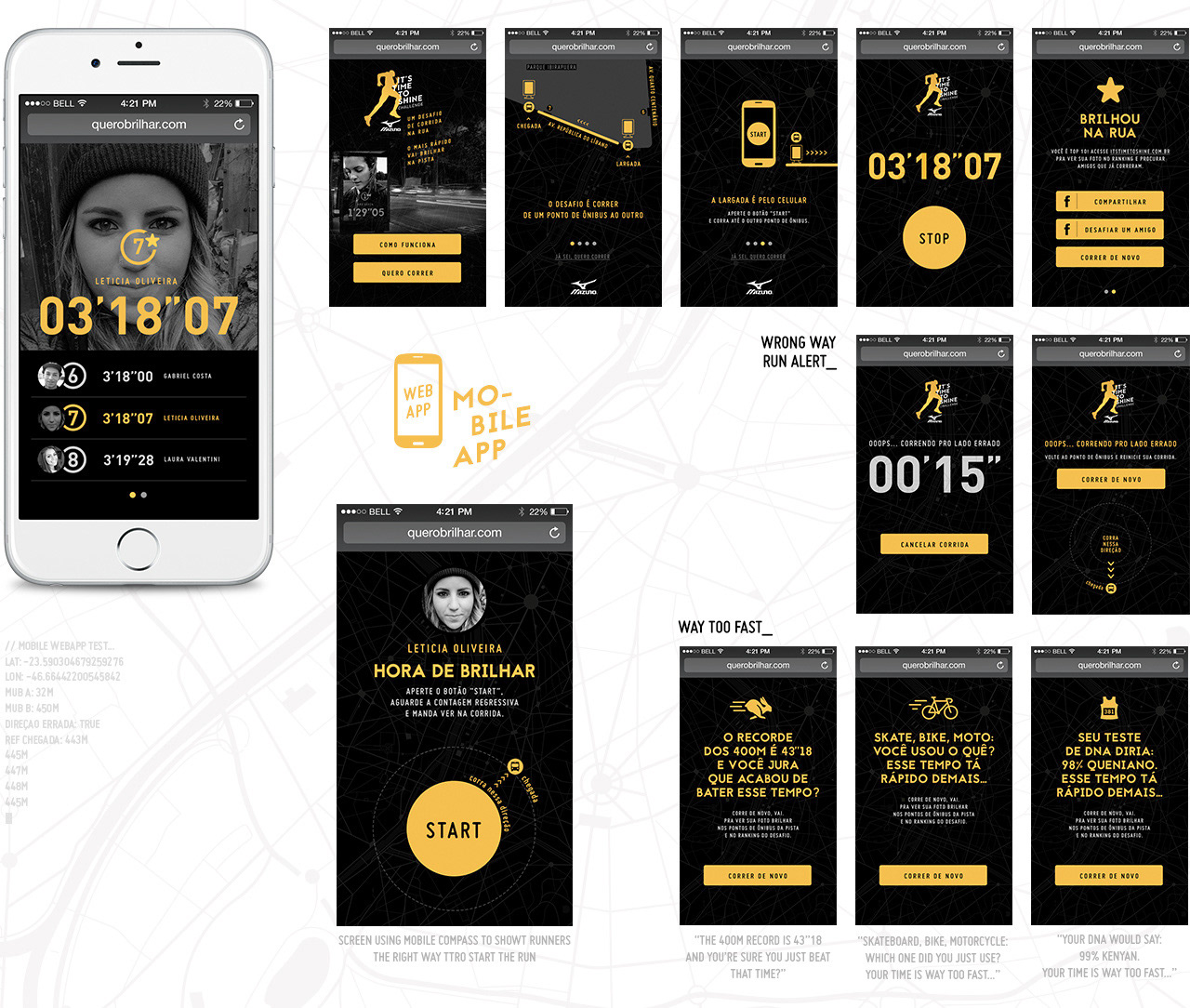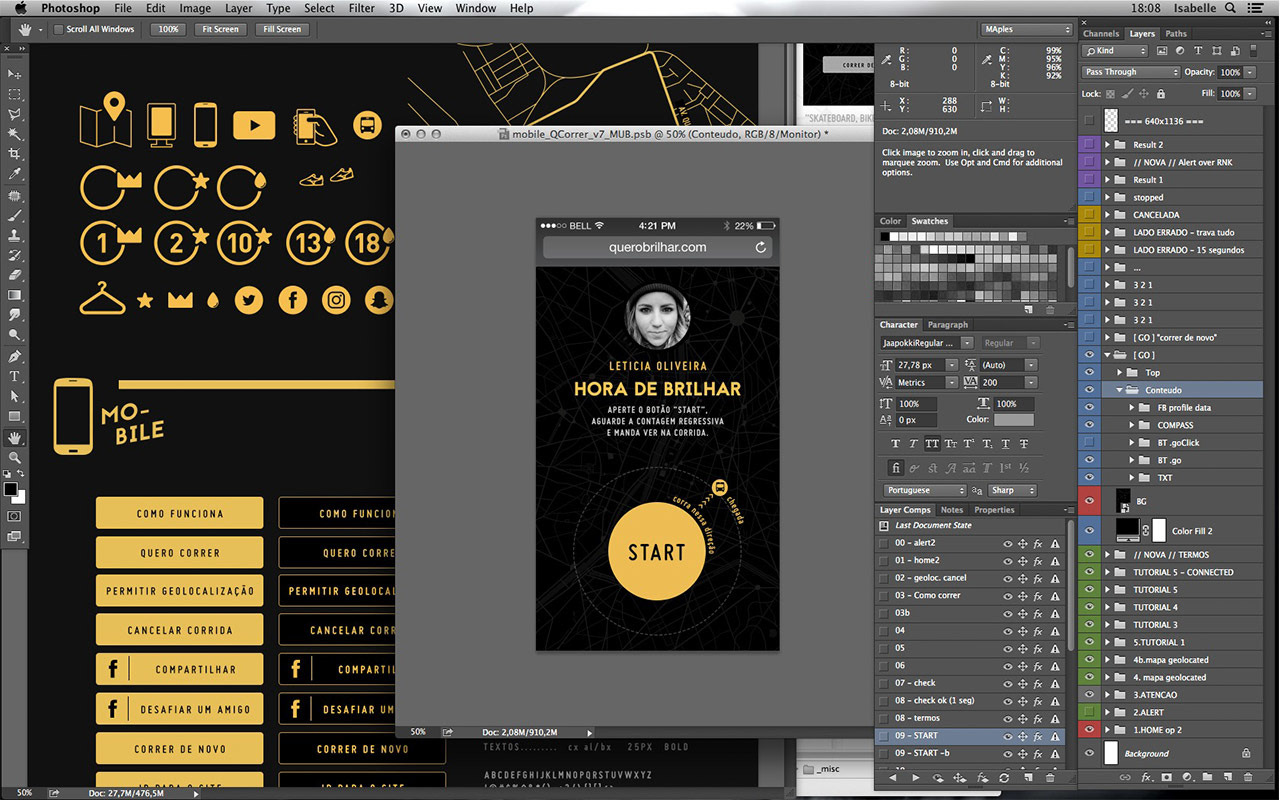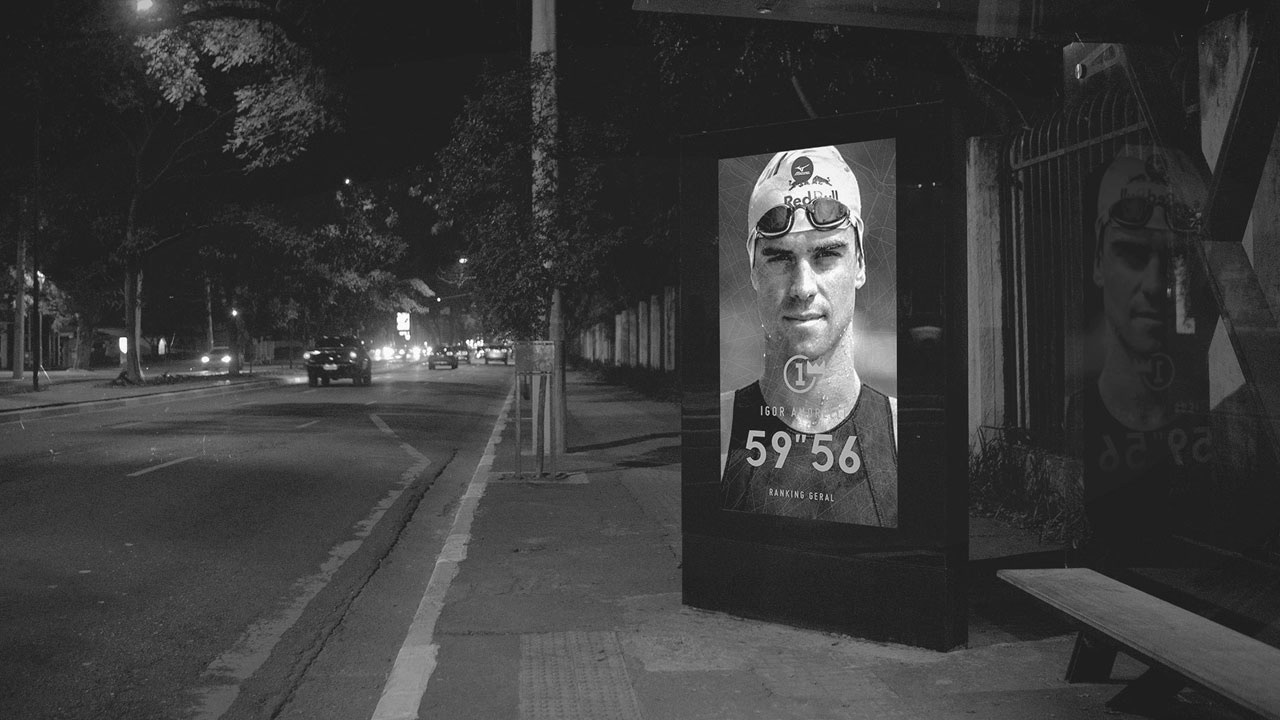 Awards:
Oneshow 2017 - Merit (Gaming)
Festival do Clube de Criação de São Paulo 2017 - Silver (Outdoor)
Festival do Clube de Criação de São Paulo 2017 - Merit (TV & other screens)